Sections
Text Area
Green Practices
Sustainable Smart Campus as a Living Lab
Image
Image
Text Area
Have you ever felt like the campus could use a facelift? Or that we could be utilizing new technologies in a better way to improve our campus conditions?
Left Column
Text Area
This was the starting point for the new HKUST Sustainable Smart Campus as a Living Lab (SSC) initiative, which envisions the transformation of our campus into a platform for learning, experimenting, and advancing new sustainability ideas and approaches related to smart living and work.

This initiative follows years of sustainability achievements at HKUST. In June 2016, the university adopted its first sustainability master plan, called the HKUST 2020 Sustainability Challenge, which set an aggressive set of performance targets. Through a combination of actions, policies, and changes in behavior, we have succeeded in saving over 7 millions kwh of energy per year, which is equal to the total amount of energy used by our three newest buildings (Cheng Yu Tung Building, Tsang Shiu Tim Sports Center and Li Dak Sum Yip Yio Chin Kenneth Li Conference Lodge). We have also reduced our waste to the landfill by over 400 tons per year.
Right Column
Image
Image
Text Area
But we can't stop here. The goal of the SSC is to enliven our campus by implementing new experimental ideas and approaches on our campus. To show its commitment, the University is providing $50 million to be awarded over the next three years to our students, faculty, staff, alumni, and partners who develop and implement projects on campus. If the initiative is successful, we hope to transform our campus into:
Left Column
Text Area
A cutting-edge showcase for innovation and sustainable action
A "living lab" for learning and hands-on experiences
A point of pride for the campus community
A way to provide better leadership and value to the HK community
Middle Column
Image
Image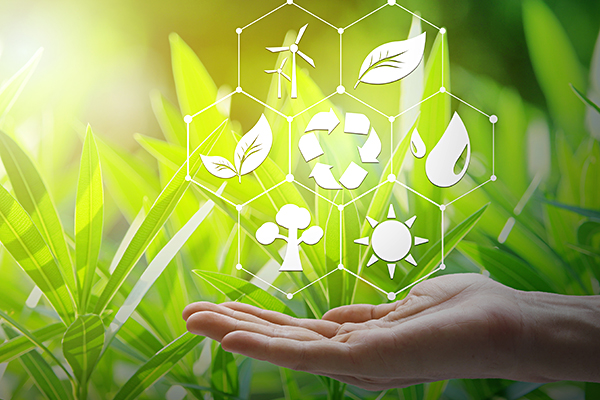 Right Column
Image
Image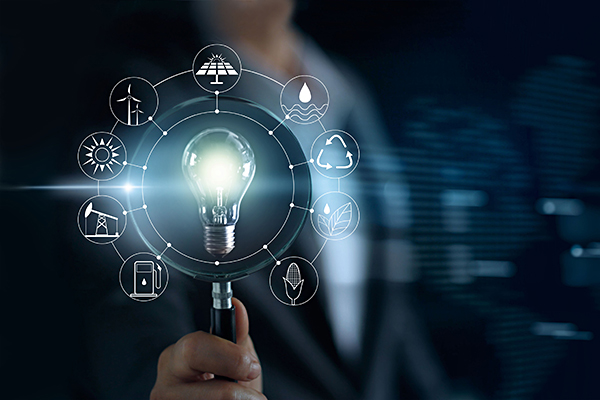 Left Column
Text Area
Twice a year the SSC will issue a "Call for Proposals" where all members of the HKUST community – students, faculty, staff, and alumni – can form project teams and submit project ideas for making our campus more sustainable by using smart approaches or technologies. The projects should be ready to implement (in other words, funding is not intended for seed grants) and should have an educational angle so that our community can participate by learning something new or interesting.
We have already identified a number of projects that have noticeable potential to advance our SSC goals, and they are all now in different stages of being implemented. All activities and opportunities for involvement are detailed in the new Sustainable Smart Campus website.
The deadline for the next call for proposals is March 22nd (which is also World Water Day), and we solicit your creative input and advice! We look forward to joining hands in making our campus a living laboratory, in a true sense, to advocate and support sustainability by being smart!
Right Column
Image
Image