Sections
Text Area
Campus Health and Safety
Emergency Support While on Business Trip Abroad
Left Column
Text Area
The number of students and staff traveling abroad for experience and academic exchange has been rising rapidly over the years. The need to better support HKUST staff and students while traveling abroad has become a matter of priority.  HKUST has recently contracted International SOS (ISOS), a medical and security services provider, to extend its emergency support services, to cover HKUST's staff while traveling abroad on business. ISOS also provides existing coverage for HKUST students who are abroad on exchange,

ISOS is a medical and travel security services provider established in the eighties in Indonesia with an aim to provide support services to the expatriate community in the region. Existing support services offered by ISOS include providing pre-trip advice on medical and travel security, sending security and safety alerts to travelers on emerging risks at the destination and providing on the ground support in case of emergency. With the ISOS membership, staff can download an ISOS Assistance Application for Apple or Android smart phone. The assistance app constantly delivers advice and up-to-date information about incidents or threats at locations selected by travelers. It also provides a one-touch button for travelers to contact an assistant center nearest to them for immediate support. Should travelers decide to activate the check-in function, ISOS travel/tracker will be able to locate and contact travelers as needed. To enjoy the full benefit of the services provided, staff is recommended to take note of the following:
Right Column
Image
Image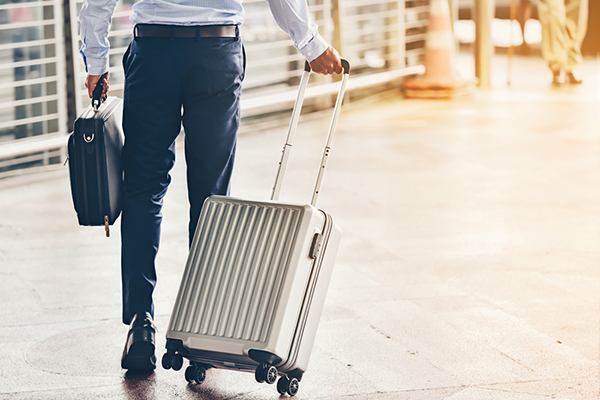 Image
Image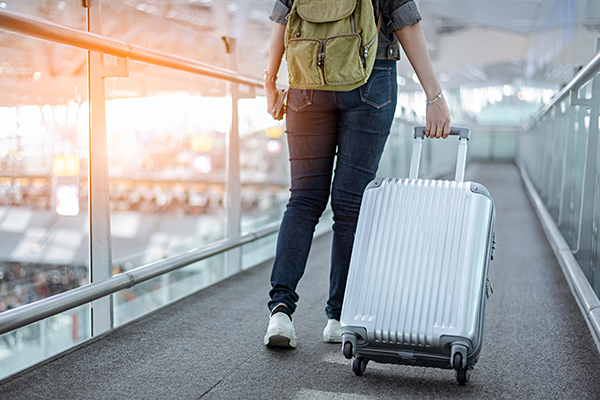 Middle Column
Image
Image
Text Area
While abroad:
If you need any emergency support on matters such as medical assistance, baggage delay, travel safety, etc., you can contact ISOS through the 24-hrs hotline, blue button, on the ISOS Assistant Apps. The Assistant Apps will direct you to an International SOS Centre closest to you for assistance. In the event when connection to internet is not available, you may also calls the ISOS Hong Kong Assistance Centre +852 2528 9900, which accepts collect calls. Remember to provide the following information to International SOS for its reference.
HKUST Membership ID: 07AYCA093635
Name of policyholder: The Hong Kong University of Science and Technology
Your name and current location.
Right Column
Image
Image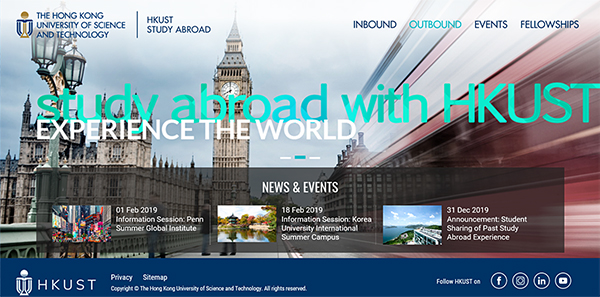 Text Area
After return:
Under extraordinary circumstances such as medical evacuation, repatriation, personal accident, etc., HKUST has made arrangement with International SOS and Zurich Insurance Company Limited, the University's travel insurance provider, to settle the cost incurred directly.

For any other incidents that may lead to travel claim, staff must submit their application to Zurich Insurance Company Limited for consideration directly. Readers are welcome to visit the following link for details of travel insurance coverage on business trip and the services offered by ISOS.
Text Area
Should you have any pre-trip questions, you are advised to contact ISOS 24-hrs hotline at +852 2528 9900 for information.
Different from travelling on business trip, staff travelling on personal trip are advised to contact the University's medical insurance provider, AIA International, for medical assurance and support. In case of medical emergency while travelling overseas, staff can contact AIA at +852 2200 6399 for immediate assistance. The AIAS emergency hotline is not toll-free but the phone charges incurred for calling the emergency hotline for assistance will be reimbursed upon staff's submission of the receipt to AIA after returning Hong Kong. Reader is advised to visit HRO's website for details.